In today's world video marketing is king, with the explosion of video marketing content across all manner of social media platforms; it means with each video you make, you end up pushing more audience traffic to your brand than through the traditional marketing channel of print advertising.
Your story needs to be compelling, creative and cost effective; we listen to you and understand your brand in order to get into the nuts and bolts of your video. If value for money is what you need, talk to us, we have ways to help work out what you need for your budget.
Films come in all shapes and sizes, no matter what you're thinking we can help make it happen, from narrative story lines, informational films, documentary content to Video blogging – you name it, we can shoot it.
What are you waiting for...?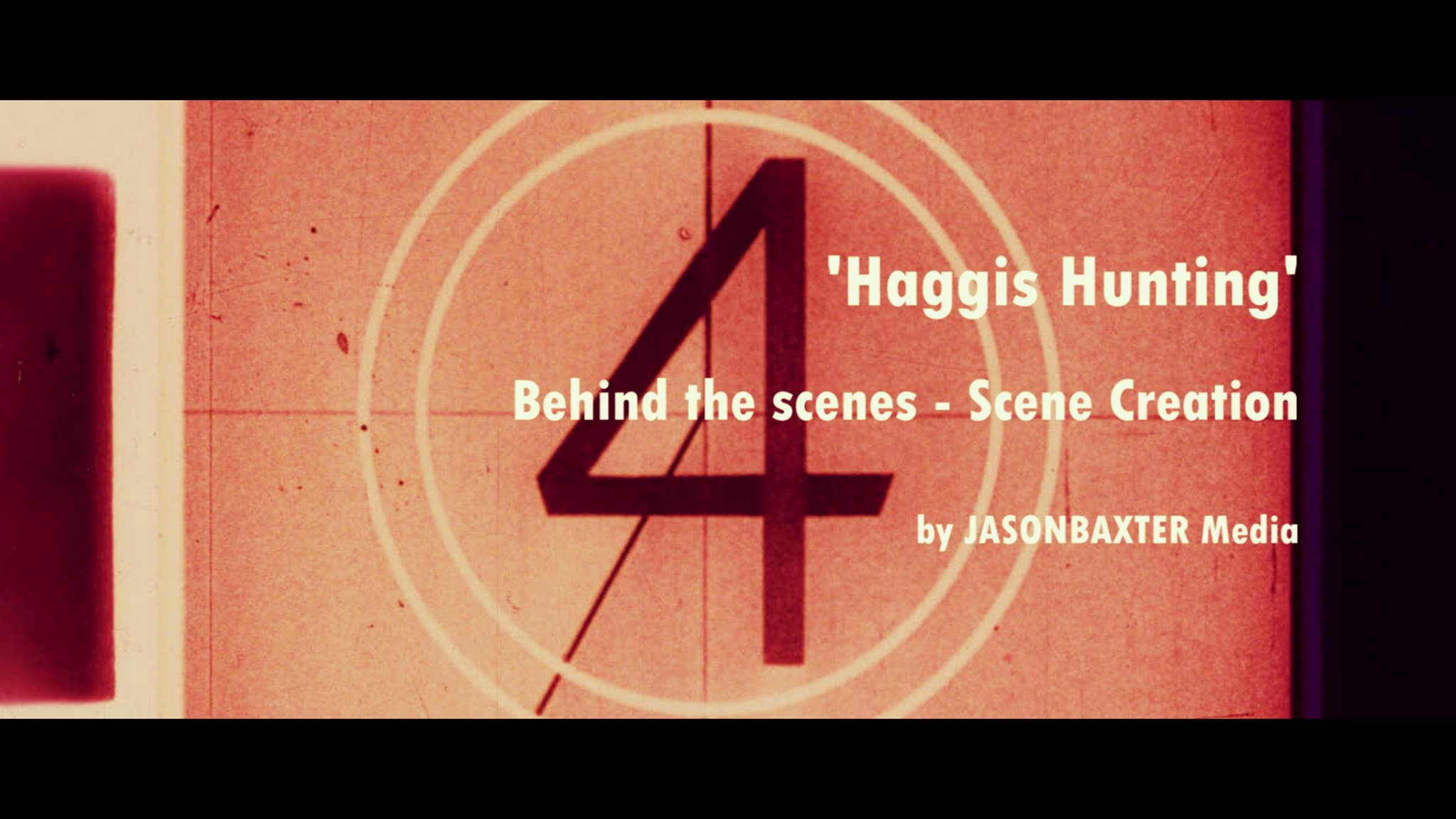 View my personal view on the world as a visual artist..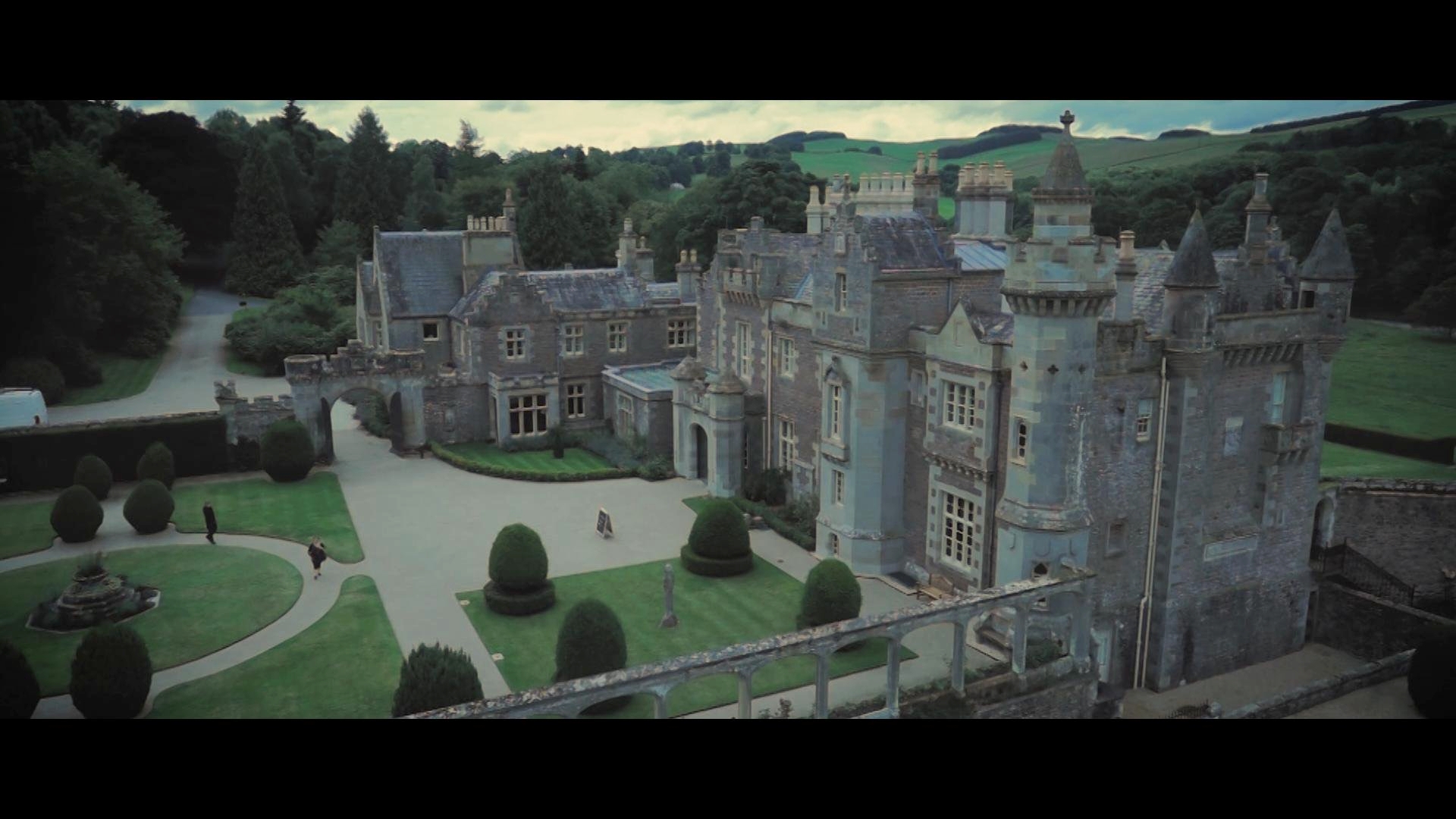 View the type of films you would like to shoot..
To view our 1,600+ stock footage collection...